2014 Annual General Meeting

AGM Notice Notice is hereby given of the 2014 Annual General Meeting for Hidden Valley Drag Racing Association to be held at 6:00pm on Tuesday 21 October 2014 at Motorsports House, Hidden Valley. Nominations are now open for the 2015 committee. Please complete the Nomination Form and email to [ ... ]
READ MORE...
2014 Presentation Dinner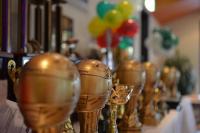 The drag racing season is over and that means its time for our end of year Presentation Dinner. So mark the date on your calendar for the 2014 Presentation Dinner to be held on Saturday 20 September 2014. The Presentation Dinner will be held at the Cazalys Palmerston.Club We of course have [ ... ]
READ MORE...
2014 ANDRA Drag Racing Series Recap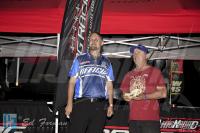 Over 5,000 race fans flocked to the Valley to watch top class drag racing action as nearly 100 teams from across Australia descended on Hidden Valley Drag Strip for the ANDRA Drag Racing Series Presented by 7mate.  
r/>The headline acts of Top Alcohol, Top Fuel Motorcycle and Top Doorslammer saw a nu [ ... ]
READ MORE...
Zappia, Ham and Drew take the honours in Darwin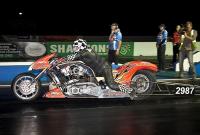 John Zappia and Mark Drew have taken a stranglehold on their respective Championships with victory in the ANDRA Drag Racing Series at Hidden Valley Drag Strip. Six times Australian Top Doorslammer Champion Zappia was dominant once again consistently recording quicker ETs than any other compet [ ... ]
READ MORE...