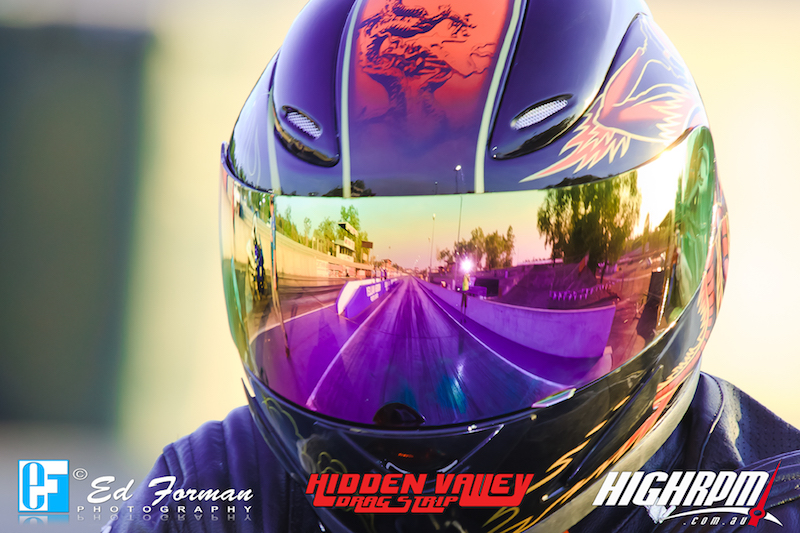 The Hidden Valley Drag Strip will come alive to the sounds of high horsepower drag racing for the first time in 2017 with the running of the Good Friday Off Street and Test and Tune on April 14.
While Good Friday tends to be a quiet affair around most of the country, Darwin will be revving up with quarter mile action.
Whether you are a serious racer blowing the cobwebs from your dragster, or you just want to see what your street car or bike will do on the quarter mile, Good Friday is a great time to get to the track.
We will be getting the gates open at 5pm and it costs just $60 to go racing or $10 to spectate. You can even have a passenger for just $30 if you'd like to give your partner or friend an idea of what it is like to experience true acceleration.
While Good Friday is just about some fun, things will get more serious on May 6 with the opening round of the Hidden Valley Drag Strip Track Championship. Entries are now open so make sure to get your registration done nice and early. While on the day entries are available, you will save $10 by doing it in advance.
So don't just sit around on Good Friday night, come and get a horsepower thrill at Hidden Valley Drag Strip!